Wastewater treatment plants
wastewater recycling systems
RAINWATER application
All systems are built as mobile units containing all equipment. The frame of the unit floor is made of galvanized steel which prevents rusting. The units are insulated. The systems are operationally ready immediately after delivery.
Applied technology together with dimensions and capacity of the systems are adapted to your needs. The systems' capacity ranges from 1 to 500 m3 in an hour.
Wastewater recycling systems represents a great money saver. If there is no requirement about use of drinking water in your industry, we would definitely recommend you to get one yourself and recycle wastewater in the production site. You not only save money but also spare the environment. Furthermore, our systems can also harvest and apply rainwater. Saving water and wastewater costs was never easier!
Why choose Cleantech Aqua A/S?
WE HAVE BOTH NATURE & YOUR BUDGET ON MIND
When allowed, we always use biological methods of wastewater treatment. The biological MBBR process (read more about it here;  MBBR) is based on the same principles as self-purification of natural water bodies.
It is important for us that it makes sense for you to invest in wastewater treatment and recycling systems. We therefore focus on significant cost savings and short payback period. But with no quality compromises.
specific wastewater treatment requirements
We build plants and systems that fulfill specific requirements for:
– recycling of wastewater
– direct discharge in surface & groundwater
– application of rainwater in industrial processes
– treating before discharge to sewage network
– recycling of wastewater for reuse in toilet flushing
LONG LIFETIME &

UNIQUE FLEXIBILITY
Recycling systems and treatment plants from Cleantech Aqua A/S are made of PE plastic, galvanized steel and stainless steel. These materials are strongly wear-resistant, do not rust and ensure long lifetime of the systems.
Moreover, the systems have modular design which makes servicing and maintenance very quick and easy.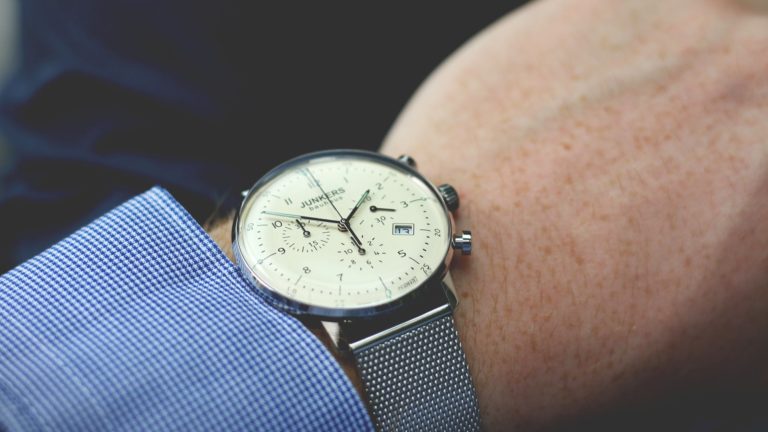 WE SAVE YOUR TIME
Systems and plants are fully automated and take care of themselves. Your attention is almost not required. There are probes, sensors, valves that The process parameters are controlled by probes, sensors and valves that work together with a computer.
 

underground settling tanks not required
There is no need to build an underground settling tank if it does not exist beforehand. We have an above-ground separator for you that stands next to the system unit and separates solids from wastewater before it gets treated.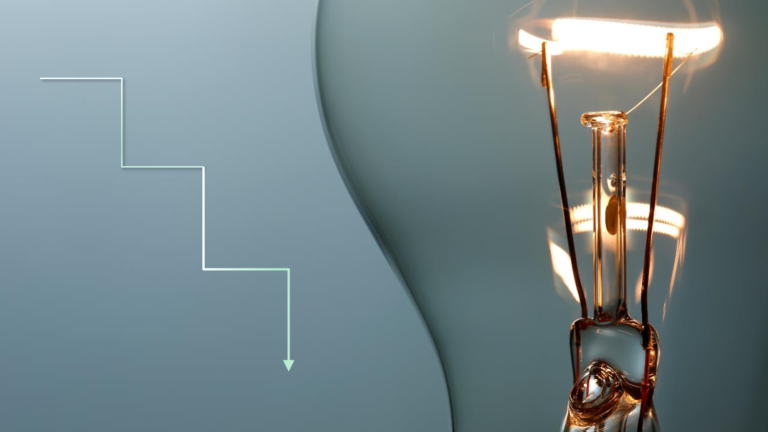 HIGH ENERGY EFFICIENCY IS OUR GOAL
We all the time seek to lower the operational costs of the systems and plants. The systems reduce energy consumption during inactive periods to the required minimum.
YOUR COMFORT IS IMPORTANT
Our systems can be managed online from any computer with access to internet. There is no need to drive anywhere to check that everything is alright. You just do it from your home.
The program monitors the systems 24 hours a day. If needed, it sends you a message or a video saying what happened, how and how to fix it. Then you exactly know what to do and we know how to help you. 
QUALITY & PROFESSIONALITY
We build systems of a unique quality. We give warranty on the systems and offer you a service contract in order to ensure that your system gets to be serviced professionally and by someone who knows them best.
TRANSPARENCY OF DATA
To make the process as much transparent as possible, the monitoring program collects data about performace and consumption so you can see e.g.
– the quantity of treated wastewater,

– the quantity of recycled wastewater,

– the quantity of used rainwater,

– the quantity of used drinking water,

– the quantity of discharged effluent,

– the amount of salts in the system.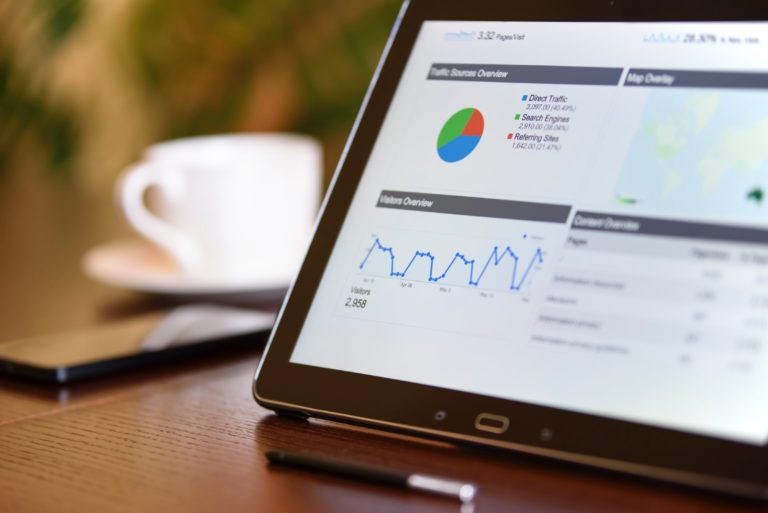 Do you want to know which system fits your needs and whether you can recycle wastewater?